Here's what you need to know about tomato juice: its quick recipe, benefits and more.
Would you like to surprise your loved ones with this great drink?
Tools
To begin, it's important to have the following at hand:
A knife.
Blender or juice extractor / juicer.
A cup or glass.
In case of using a blender, a filter (optional).
Ingredients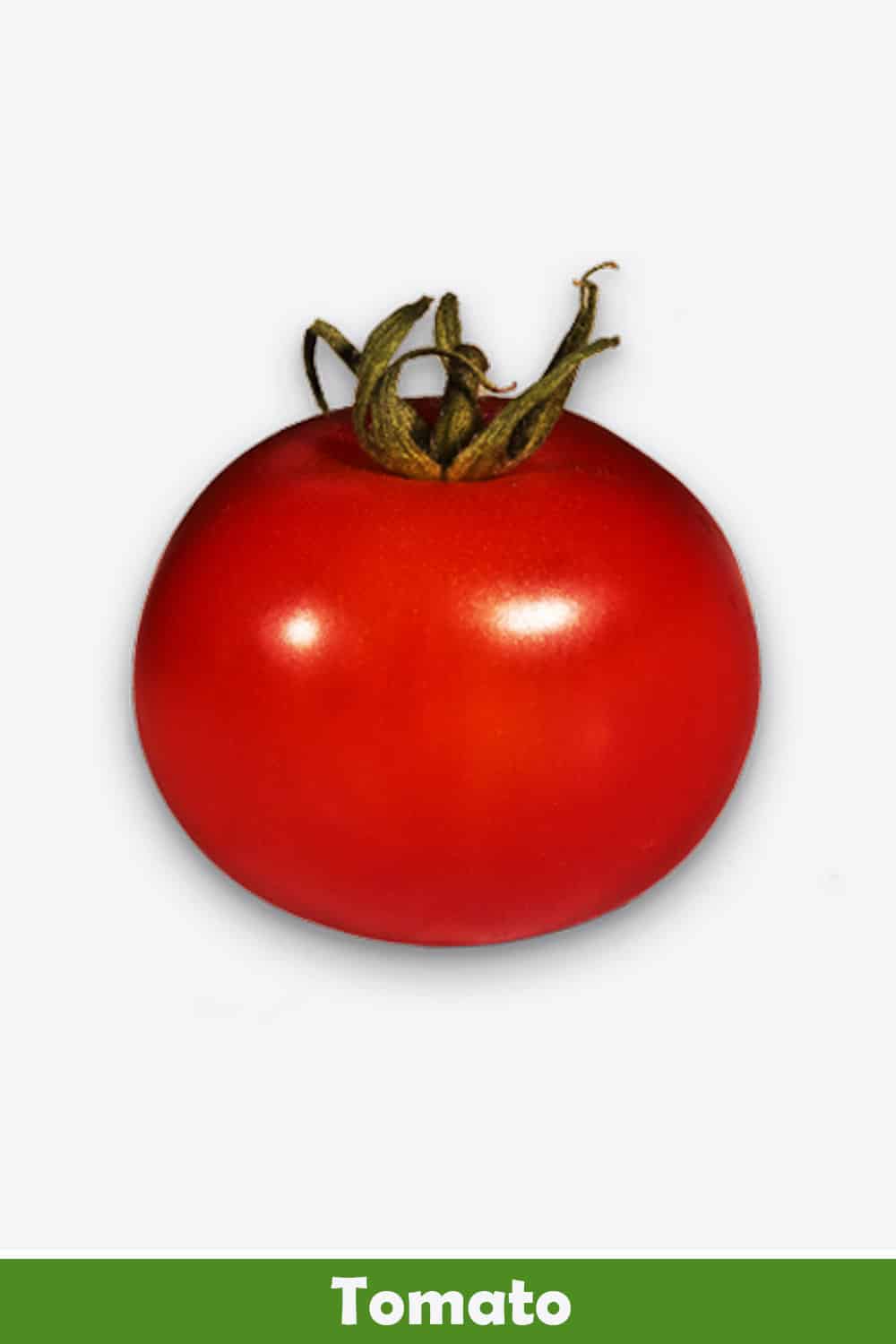 Here're the ingredients and quantities:
1 large tomato (or 2 medium ones).
If you use a blender, 1 cup of water.
Tomato juice – Recipe
As we said before, the recipe's very simple. You only have to follow 3 steps.
First, rinse the tomato. You want the juice to be as clean as possible.
Then, carefully remove the ends and any black spots with the help of a knife.
Next, cut the tomato into pieces and process it with a juice extractor or blender for about 1 minute or until smooth. If using a blender, remember to include a cup of water. Also, you can filter the result to make it easier to drink (optional), but remember that the pulp has nutrients.
Finally, serve and enjoy this great drink!
Benefits / Properties
Tomatoes are especially loaded with a substance called lycopene, which gives them their red color.
Among its main benefits, lycopene proved to be efficient in reducing inflammation and improving problems derived from oxidative stress. If may help against neural, reproductive, circulatory and liver disorders.
On the other hand, their antioxidants, high percentage of water (94.5%) and low calories (18 kcal per 100 g) may help lower bad cholesterol, detoxify the body and contribute to weight loss diets.
To see all our recipes with tomato, click here.
Did you like this post? You can learn more about juices here.