Here's how to make a tasty 100% natural apple juice in minutes. Also, its benefits and what you need to know.
Do you want to prepare this drink at home? It's very easy.
Tools
A knife.
Blender or juice extractor.
A cup or glass.
Ingredients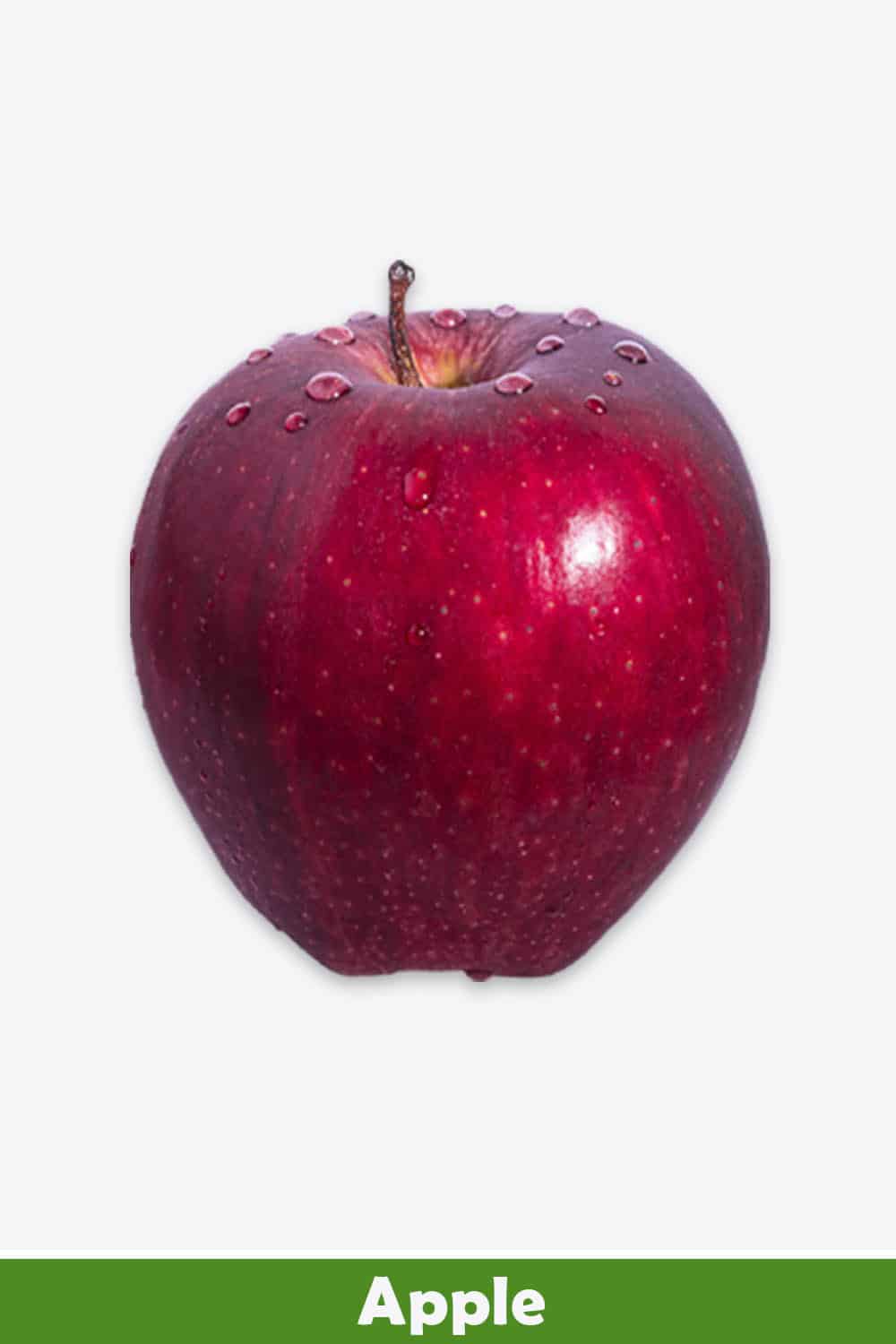 We only need the following:
1 large apple (green or red).
In case of using a blender, a cup of clean water.
Recipe: Apple juice – Blended or with juice extractor
For this recipe, we only have to follow these steps:
Rinse the apple. You'd be surprised how many microbes may hide in fruit.
Then, cut it into pieces to remove the core and the peduncle (the part of the fruit that's attached to the stalk). Be careful not to cut yourself!
Next, process the apple with a blender or juicer / juice extractor. If you use a blender, add a cup of water.
Finally, serve and enjoy!
What's apple juice good for? – Benefits / Properties
Among their main properties, apples are high in fiber (2.4 g per 100 g), water (85.6%) and antioxidants. Also, they're low in calories (52 kcal per 100 g).
In this sense, this juice may contribute to cleanse the body, prevent digestive conditions (such as constipation), promote circulation, boost the immune system and help in weight loss diets, among its outstanding benefits.
To see all our recipes with apple, click here.