Do you want to know how to make 100% natural beet juice? If so, this is for you.Also, its properties and more.
Let's start with the information!
Tools
Knife or vegetable peeler.
A blender or juice extractor / juicer.
A large glass or cup.
Ingredients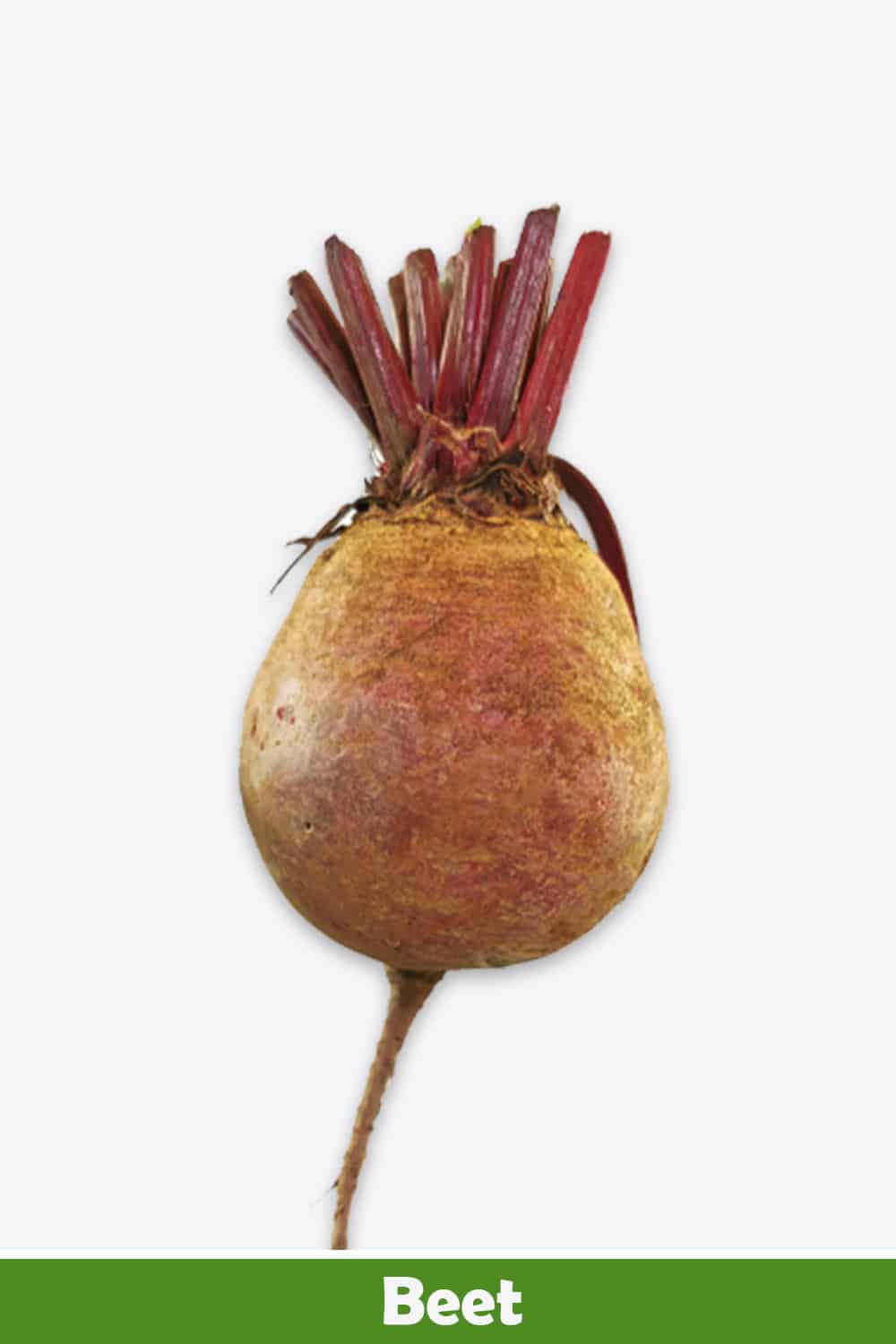 1 beet.
If you use a blender, 1 cup of water.
Beet juice – Recipe / Preparation
You've to follow these 4 quick steps:
First, peel the beet with a knife or vegetable peeler and cut it. Be careful when handling sharp tools!
Then, rinse it to remove any traces of dirt and microbes.
When the above is ready, process and serve this tasty drink. To note: If using a blender, add 1 cup of water.
That's it! Now you can surprise your loved ones with this recipe.
Properties / Benefits
This drink combines low calories (43 kcal per 100 g) with antioxidants (such as betalains and flavonoids), fiber (2.8 g per 100 g), water and other nutrients such as iron and folate.
Due to these compounds, beet juice may help detoxify the body, fight anemia, prevent circulation problems, improve digestion and boost the immune system, among its outstanding benefits. Also, it may be useful in diets to lose weight.
If you're interested,  you can learn more about beets and their relationship to these issues in our site.
To note: You can see the main nutrients of beets here.
What's beet juice on an empty stomach good for?
Its fiber, water and antioxidant content make it a possible alternative to get the organs moving in the morning and start the day with energy.
What're the risks of beet juice?
It's loaded with oxalates. In short, these substances may cause digestive problems, so we recommend not overeating beets. In particular, if you've sensitive stomach.
To see all our recipes with beet, click here.