Here's how to make 100% natural papaya juice in a matter of minutes. Plus, its benefits and key information.
Do you want to prepare it? It's very easy.
Tools
A knife.
Blender or juicer.
A cup.
A spoon.
Vegetable peeler (optional).
Ingredients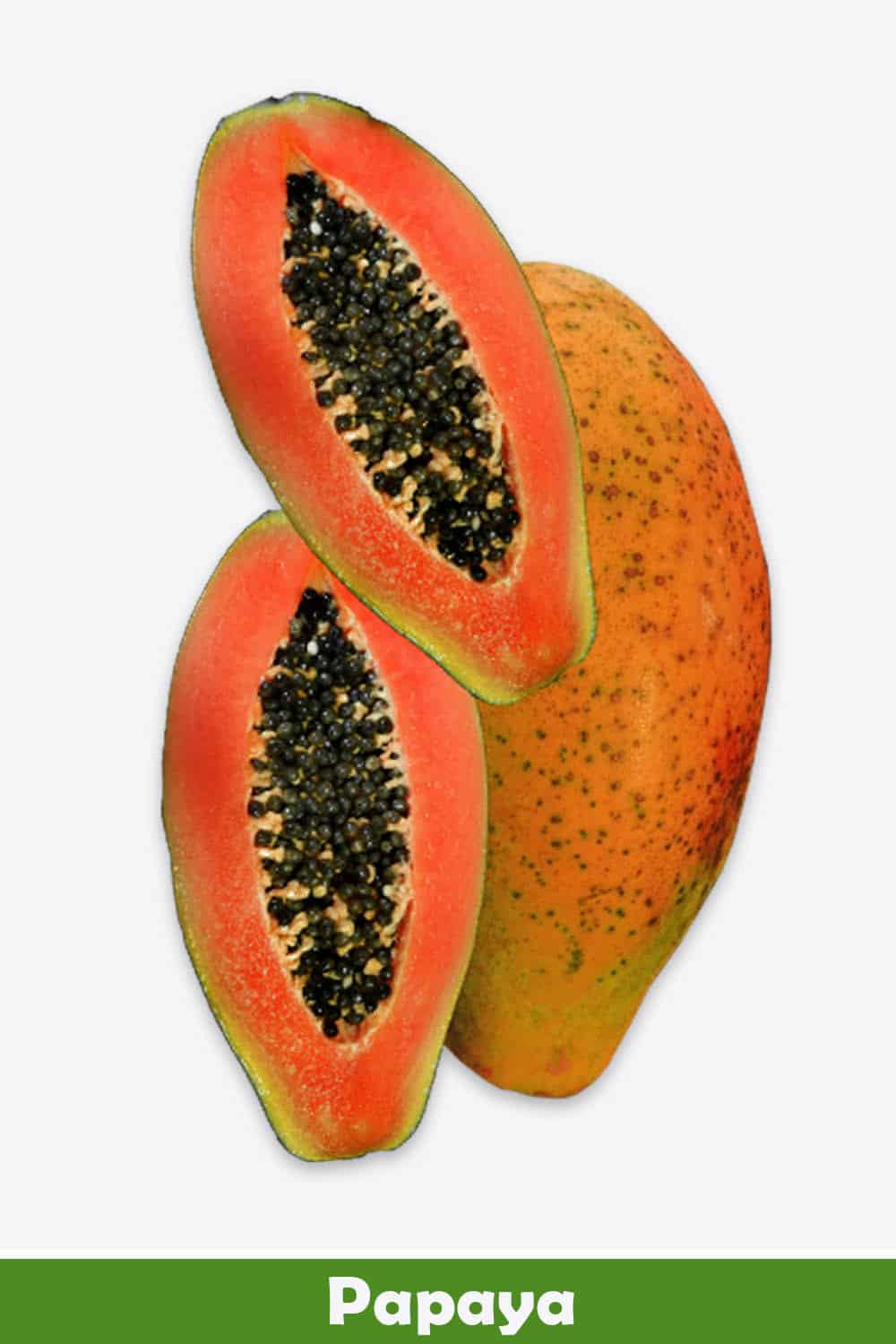 The ingredients and quantities are as follows:
1 cup of papaya.
If you use a blender, 1 cup of water.
Papaya juice – Recipe
As we said before, this recipe's very simple.
To begin, cut a cup-sized portion of papaya. Then, peel it (with a knife or vegetable peeler), scoop out the seeds (with a spoon or knife) and cut it into smaller pieces for easy processing.
Finally, make the juice with juicer or blender and serve it. If using a blender, remember to add water so that the drink is liquid enough.
Benefits / Properties
Papaya juice is loaded with fiber (1.7 g per 100 g), water (88%) and antioxidants (such as vitamin C), among other nutrients. In addition, it includes relatively low calories (43 kcal per 100 g).
Because of this, it may help cleanse the body and prevent digestive problems, improve circulation and boost the immune system. On the other hand, some people use papaya juice in their diets to lose weight.
Note: You can see more about the nutritional content of papaya here.
What's papaya juice on an empty stomach good for?
Its nutrients and low calories make this drink a light option to stimulate the movement of the organs in the morning.
To see all our recipes with papaya, click here.
Did you like this post? You can see more recipes and information about juices here.