Here's how to make a homemade and natural plum juice in 3 easy steps. Plus, its benefits and more.
Let's start!
Tools
Blender or juice extractor.
A knife.
A large glass or cup.
Optional: strainer or filter.
Ingredients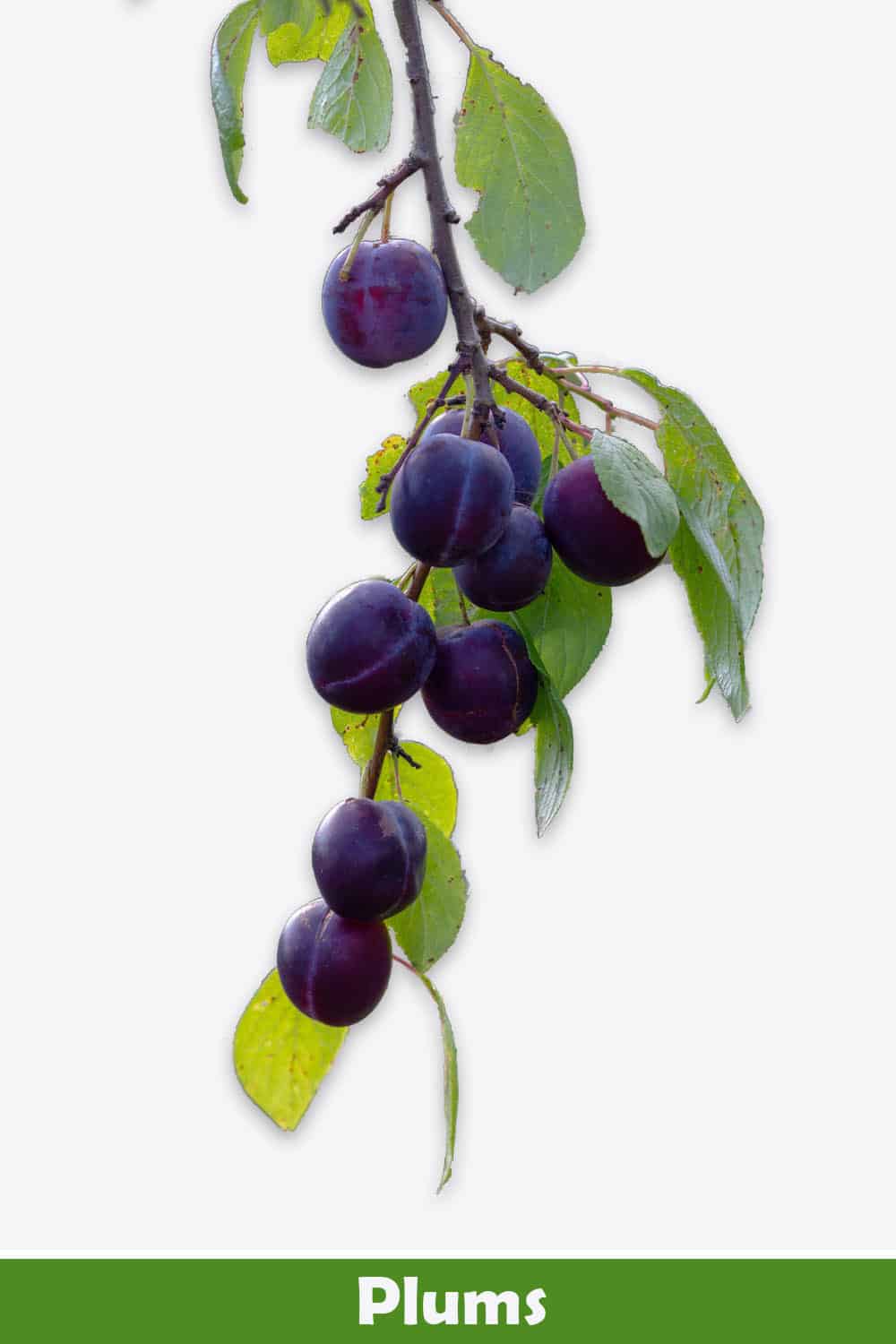 2 large plums.
1 cup of clean water.
Homemade and natural plum juice – Recipe / Preparation
These're the 3 easy steps.
First, rinse the plums. You want the drink to be as clean as possible.
Then, carefully cut them into pieces to remove their pits or stones, where their seeds are.
When the above is ready, process them with a juice extractor or blender. Remember to add 1 cup of water to obtain a liquid / easy to drink juice. Also, in case of using a blender, you can filter the result (optional), but remember that the pulp has nutrients.
Finally, serve and enjoy!
What's plum juice good for? | Properties and benefits
Plums are high in water (87%), fiber (1.4 g per 100 g), antioxidants and more nutrients.
Because of this, they may help detoxify the body, cleanse and promote a healthy digestive system and improve circulation.
What's the benefit of plum juice on an empty stomach?
This drink may help to "wake up" or activate the organs after sleep and detoxify the body.
Does plum juice work for constipation?
Its combination of fiber, water, sorbitol and other compounds may help you go to the bathroom, improve or prevent constipation. In this sense, it's worth highlighting some points.
According to experts, sorbitol has natural laxative effects.
On the other hand, fiber increases fecal matter and may help speed up intestinal transit.
Finally, hydration is essential for going to the bathroom.
To note: remember not to overeat plums. Its excessive consumption could lead to diarrhea, among other problems.
If you're interested, we've more information and juices for constipation here.
To see all our recipes with plum, click here.