Today we'll teach you how to make a tasty pear juice. Also, what you need to know about its benefits and more.
This is one of our favorite drinks. And best of all, it's very easy to prepare.
Do you want to try the recipe? It'll only take you a few minutes.
Tools
Blender or juicer.
A knife.
Your favorite cup or large glass.
Optional: Vegetable peeler.
Ingredients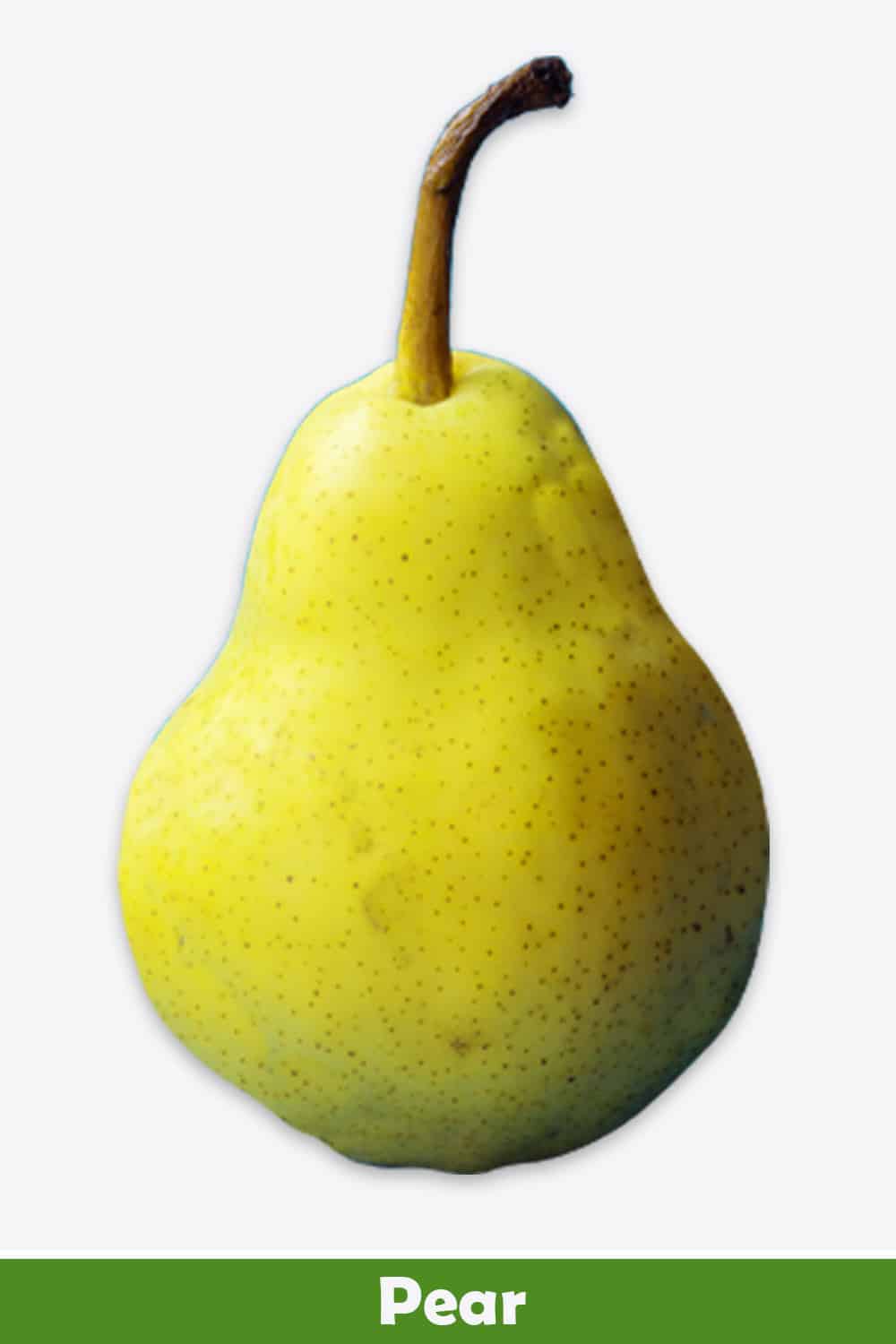 1 big pear.
If you use a blender, 1 cup of water.
Natural pear juice – Recipe
Just follow these steps:
Start by washing the pear with water. Optional: You can peel it before rinsing, but remember that the skin has fiber and other nutrients.
Then, cut it into pieces to remove its core with seeds and the peduncle (little stick).
To continue, process all the pear pieces with a blender or juice extractor. In case of using a blender, add a cup of water to obtain a liquid drink.
Finally, serve and enjoy!
What's pear juice good for? Benefits / Properties
It's worth highlighting some key points:
Does pear juice work to relieve constipation?
Its fiber and water may promote bowel movements. In this sense, its regular and moderate consumption may contribute to the fight constipation. But be careful, too much fiber may also cause constipation and other digestive problems.
Remember to visit our section on juices for constipation to learn more.
Can regular consumption of pear juice help to lose weight?
In short, yes.
First, it may help you lose a few grams of stool in the short term.
Its fiber helps to satiate hunger.
Finally, the low calories of this fruit (57 kcal per 100 g) make it an option to consider in weight loss diets.
In any case, remember to follow a balanced and healthy eating plan.
There's more information and juice recipes to lose weight here.
To see all our recipes with pear, click here.