Here you'll learn how to make 100% natural parsley juice in 3 simple steps. Also, its benefits and what you need to know.
Would you like to try it? Next, the step by step recipe.
Tools
A blender.
Large glass or cup.
Ingredients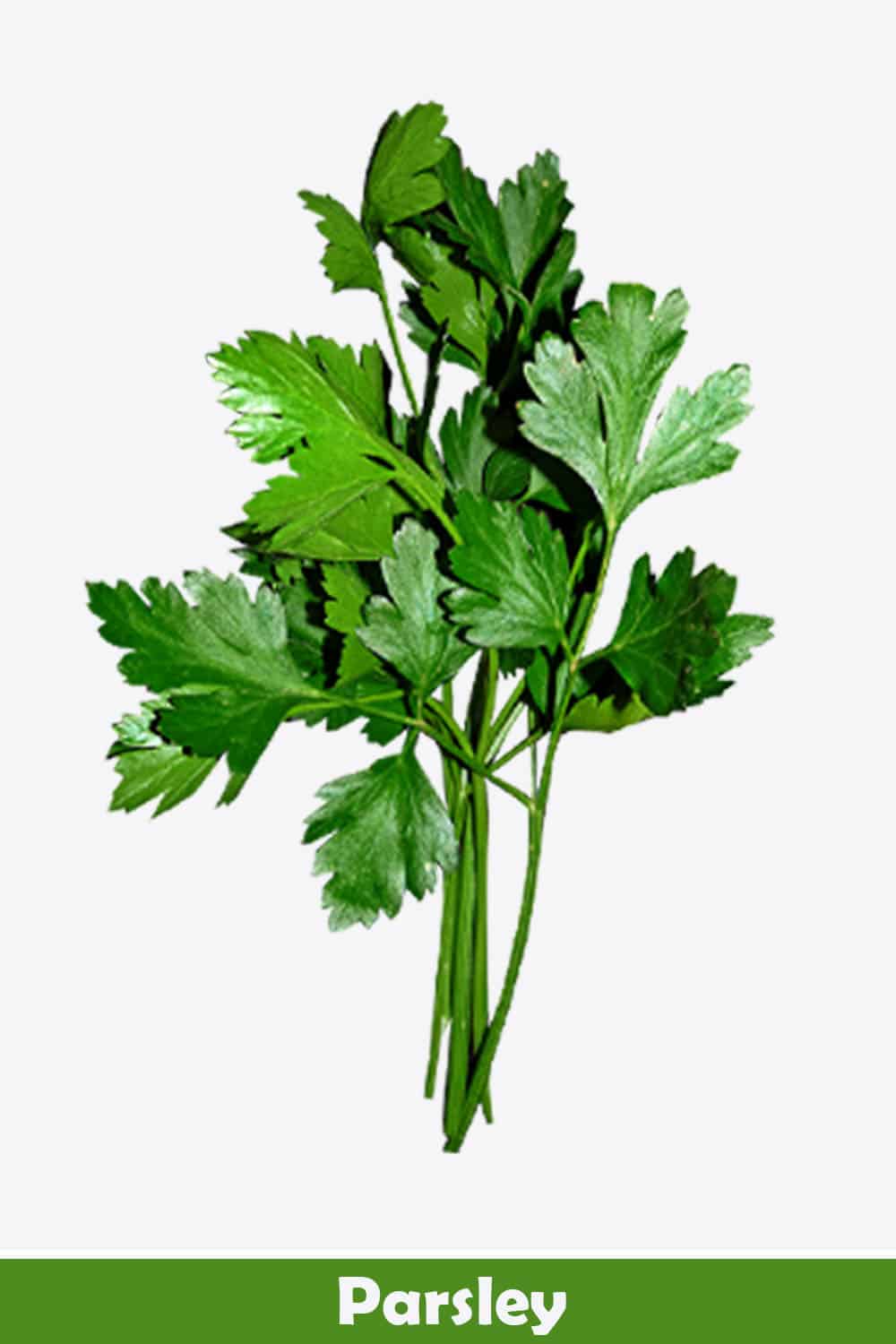 A handful of parsley.
A cup of clean water.
Parsley Juice – Recipe
This recipe's very simple.
Remove the stems from the parsley.
Rinse well. Remember that green leaves can have a lot of microbes, dirt or dirt.
Then, put the handful of parsley along with the cup of water in the blender cup and process everything for about 1 minute or until there are no lumps.
Finally, serve and enjoy this wonderful drink.
Benefits / Properties
Parsley's packed with potassium (554 mg per 100 g), water (87.7%), fiber (3.3 g per 100 g), folate and antioxidants (such as vitamin C and beta- carotene), among more nutrients.
Considering this, we can highlight some key benefits of parsley juice.
Its iron, folate and vitamin C may help prevent anemia.
On the other hand, its combination of antioxidants, potassium, water and fiber may contribute to cleansing the body, as well as promoting digestive and circulatory health.
Also, its nutrients (vitamins C, A, zinc, iron and more substances) may boost defenses.
Risks / Warnings
Excessive consumption of parsley may cause kidney and liver problems, among others. In this sense, it's important not to overeat it.
Does parsley juice work for weight loss?
Considering that parsley has very few calories (36 kcal per 100 g), its juice may be useful in weight loss diets. Also, remember that its compounds may help with bowel movements to lose some extra weight in the short term.
To see all our recipes with parsley, click here.