Do you want to prepare a tasty kiwi juice? Here's how. Also, what you need to know about its properties and more.
Next, we begin with the step-by-step explanation.
Tools
Blender.
Knife or vegetable peeler.
Large glass or cup.
Ingredients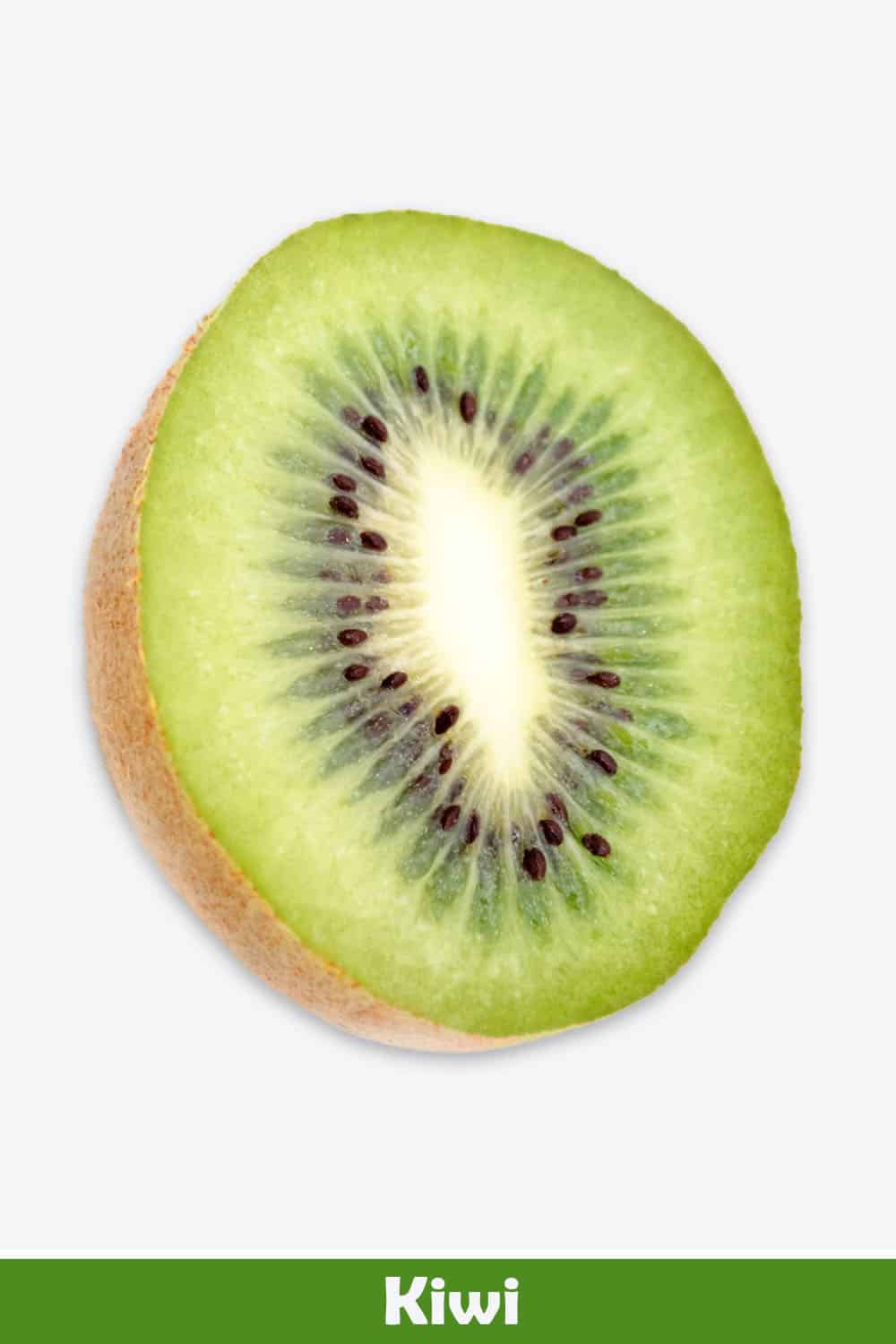 These're the ingredients and quantities.
2 large kiwis.
1 cup of water.
Kiwi juice – Recipe
Just follow these 3 easy steps:
Start by peeling the kiwis carefully with a knife or vegetable peeler. Then, rinse and cut them.
To continue, put the peeled kiwis in the blender along with the water and process it all for about 30 seconds or until smooth.
Finally, pour the drink into the cup or glass.
That's all! Now you can surprise everyone with this wonderful drink.
What's kiwi juice good for? – Benefits and properties
A single 75 g kiwi has around 84% water, 2.25 g of fiber, 148 mg of potassium, several antioxidants (such as vitamin C, lutein and beta-carotene ) and more nutrients. Due to this, regular consumption of kiwi juice may help cleanse the body, protect it, promote digestive health and prevent circulatory problems, among its main benefits.
On the other hand, the low amount of calories in this fruit (58 kcal per 100 g) makes the drink a potential option to consider in weight loss diets.
Risks / Drawbacks
According to a study, moderate consumption of kiwi seems to have no strong risks compared to prunes in non-allergic people. However, overeating it may lead to bloating, upset stomach and other problems.
Remember not consume too much kiwi and to follow a healthy diet for your body.
To see all our recipes with kiwi, click here.
Did you like this? You can learn more about juices here.