Would you like to make spinach juice in minutes? Here's how. Also, its benefits and what you need to know.
Do you want to try it? Next, the easy recipe.
Tools
A blender.
A knife.
Cup or glass.
Ingredients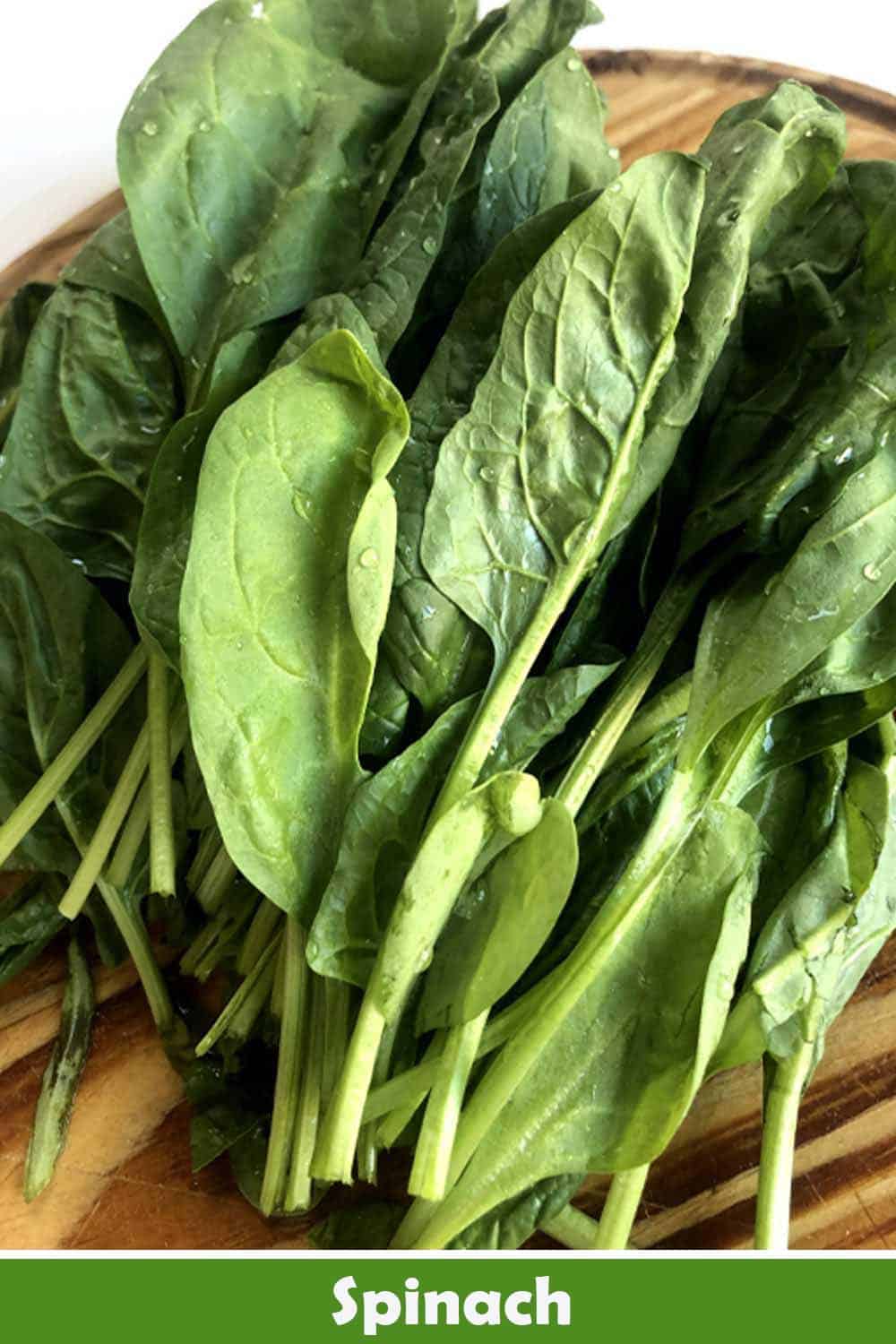 You need only 2 ingredients.
1 cup of spinach.
1 cup of clean water.
Spinach juice – Recipe
Here's the step by step:
Start by removing the stems with a knife.
Rinse the spinach. Remember that green leaves usually have large amounts of microbes.
Blend the cleaned spinach and the water for about 60 seconds or until smooth. If necessary, add a little more water and blend again.
That's it! Finish by pouring the juice into the cup or large glass.
What's spinach juice good for? – Benefits and properties
This great plant and its juice may contribute to our health in several ways.
First, spinach has a lot of fiber (2.2 g per 100 g) and water (91%). So its juice may help cleanse the body and improve digestive health.
In addition, it's high in antioxidants (such as flavonoids and carotenoids) that fight oxidative stress. In this sense, spinach juice may reduce inflammation, improve eyesight, circulation and overall health.
On the other hand, this vegetable has few calories (23 kcal per 100 g). So it may be useful in diets to lose weight.
Finally, spinach and its juice also include potassium, vitamin C and folate, among other nutrients.
What're the risks of spinach juice?
This drink may not be suitable for some people.
Spinach's high in calcium and oxalates. According to experts, excessive consumption of these substances may cause kidney problems.
Furthermore, evidence suggests that its high level of vitamin K could interfere with anticoagulant drugs.
Excessive intake of this vegetable and its juice could cause digestive problems, among others.
Important: Remember not to drink too much spinach juice and follow a balanced, healthy and adequate diet for your body and goals.
To see all our recipes with spinach, click here.
Was this helpful? You can learn more about juices here.