Here's how to prepare ginger juice in 3 quick steps. Also, what you need to know about its benefits, effects and more.
Do you want to try it? The recipe only takes a few minutes.
Tools
A blender.
Your favorite cup or large glass.
A knife.
Optional: steel spoon.
Ingredients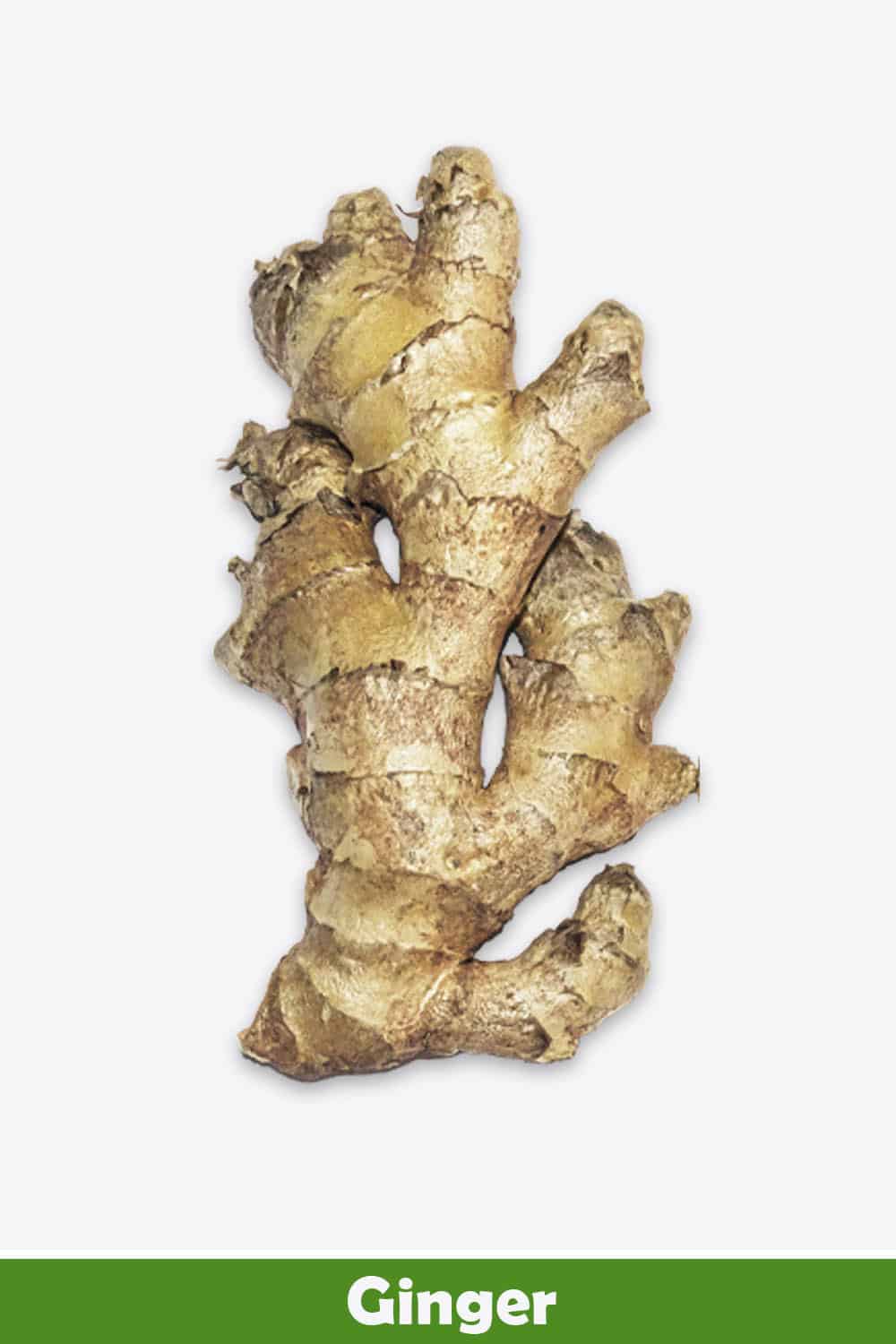 A 1 cm piece of peeled ginger.
1 cup (250 ml) of water.
Ginger juice – Recipe
This is one of the easiest recipes out there.
Start by cutting a small piece of ginger of approximately 1 cm. Then, peel it by scraping it with a spoon or knife. Remove its skin trying to preserve the rest of the root.
Blend the peeled ginger and the water for about 30 seconds.
Finally, serve the result.
What're the benefits of ginger juice?
First, it's anti-inflammatory and antioxidant. This is largely due to a bioactive compound in ginger called gingerol. This substance helps to reduce oxidative stress on cells generated by free radicals. Thanks to its properties, this juice may protect the body from circulatory diseases, among others.
On the other hand, it's important to highlight the following:
Can ginger juice help to lose weight?
In short, yes.
According to studies, ginger may promote calorie burning. Also, let's remember that it's a powerful anti-inflammatory.
Due to its potential stomach-emptying effect, it may help you lose some weight in the bathroom.
On the other hand, a teaspoon of this root (2 g) includes only 1.6 kcal. That is, this juice is extremely light.
If you're interested, find more information and juice recipes to lose weight here.
Risks / Drawbacks
There're risks / concerns associated with moderate consumption of ginger:
It may cause heartburn, diarrhea and other digestive conditions in some people.
If you're pregnant or breastfeeding, consult your doctor before consumption because it may cause problems.
This root may slow blood clotting, which may worsen certain circulatory system problems and hinder wound healing.
Also, it may interact with some medications.
To keep in mind: consuming too much ginger (more than 5 grams per day) may aggravate drawbacks. Remember to follow a healthy diet.
To see all our recipes with ginger, click here.