Here you'll learn how to make a 100% natural cucumber juice. Also, its benefits, what it's for and other key information.
Let's start!
Tools
Blender or juicer / juice extractor.
Your favorite cup.
A knife.
A filter (optional).
Ingredients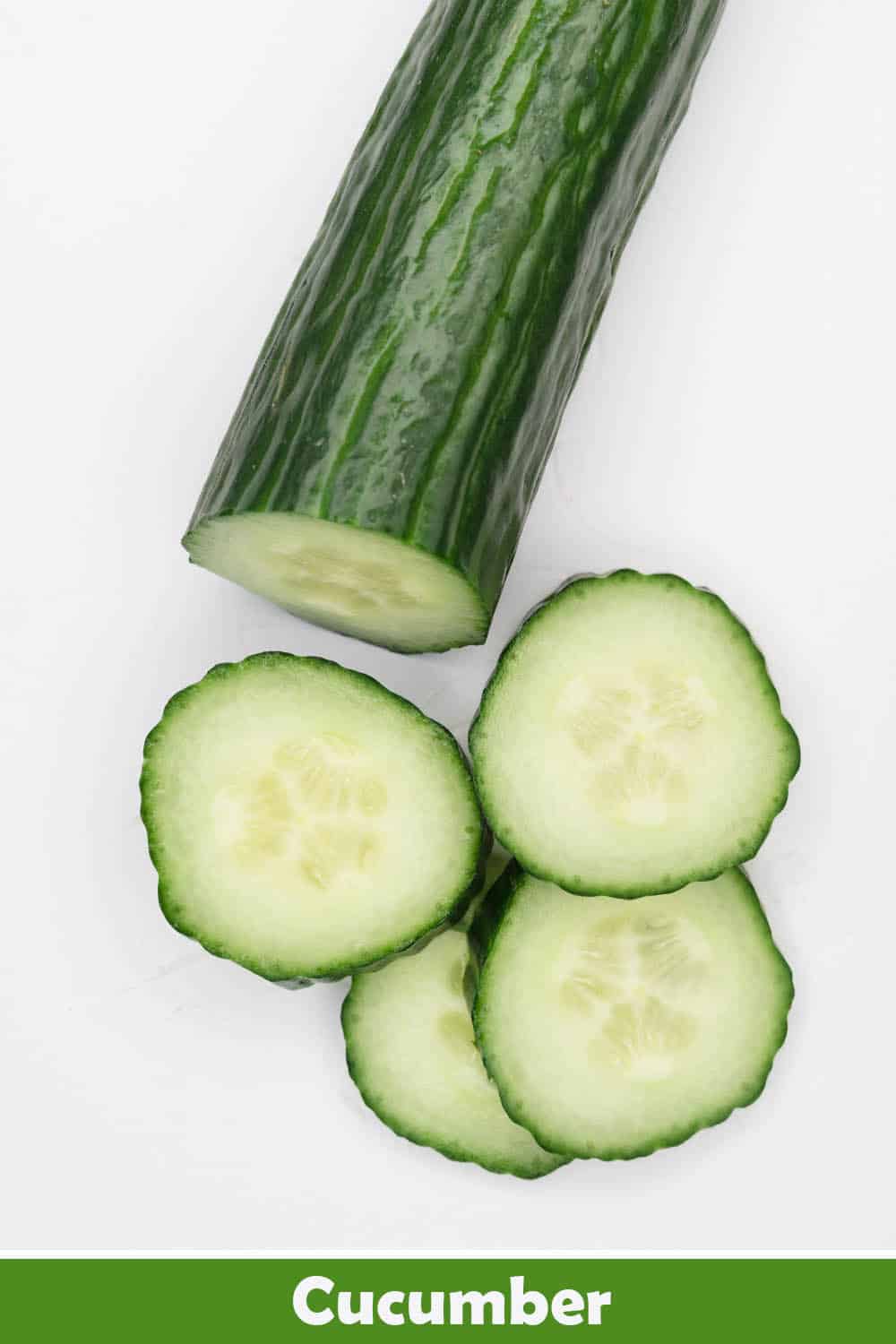 We only need the following:
1 large cucumber.
In case of using a blender, 1 cup of water.
Cucumber juice – Recipe
For the recipe, just follow 3 easy steps.
First, rinse the cucumber. Remember that its peel may include many microbes and dirt.
Then, cut it into pieces so that it's easier to blend / press later.
Finally, process the cucumber with a juice extractor or blender until smooth and serve the juice. If you use a blender, add a cup of water. Also, you can filter the result to obtain a more liquid and easy-to-drink smoothie, but remember that the pulp has nutrients.
What's cucumber juice good for? Benefits / Properties
As for their compounds, cucumbers are high in water (95%) and low in calories (15 kcal per 100 g). On the other hand, they include potassium, magnesium, fiber and antioxidants (such as vitamin C or beta-carotene), among more nutrients.
Therefore, cucumber juice could help in weight loss diets. Also, it may improve circulation, boost digestive health and cleanse the body.
To note: You can find more nutritional information about cucumbers here.
Does cucumber juice work to lose weight at night?
Its high water content and low calories may help satiate hunger at dinner time and avoid overeating. But remember not to consume it just before bedtime, as the body needs time to digest food.
Risks / Drawbacks
Overeating cucumbers may cause stomach problems, among others. Especially in people with sensitive stomach. In this sense, it's important to follow a balanced, healthy and proper diet for each person's goals and organism.
On the other hand, if you've any allergy symptoms or discomfort after consuming this or any juice, we recommend that you stop doing so and seek the advice of a health care professional.
To see all our recipes with cucumber, click here.
You can find more recipes and information on juicing here.