Here's how to prepare a tasty carrot juice in minutes. Also, its benefits, properties and more.
Tools
Blender or juicer / juice extractor.
A knife or vegetable peeler.
A large cup or glass.
Ingredients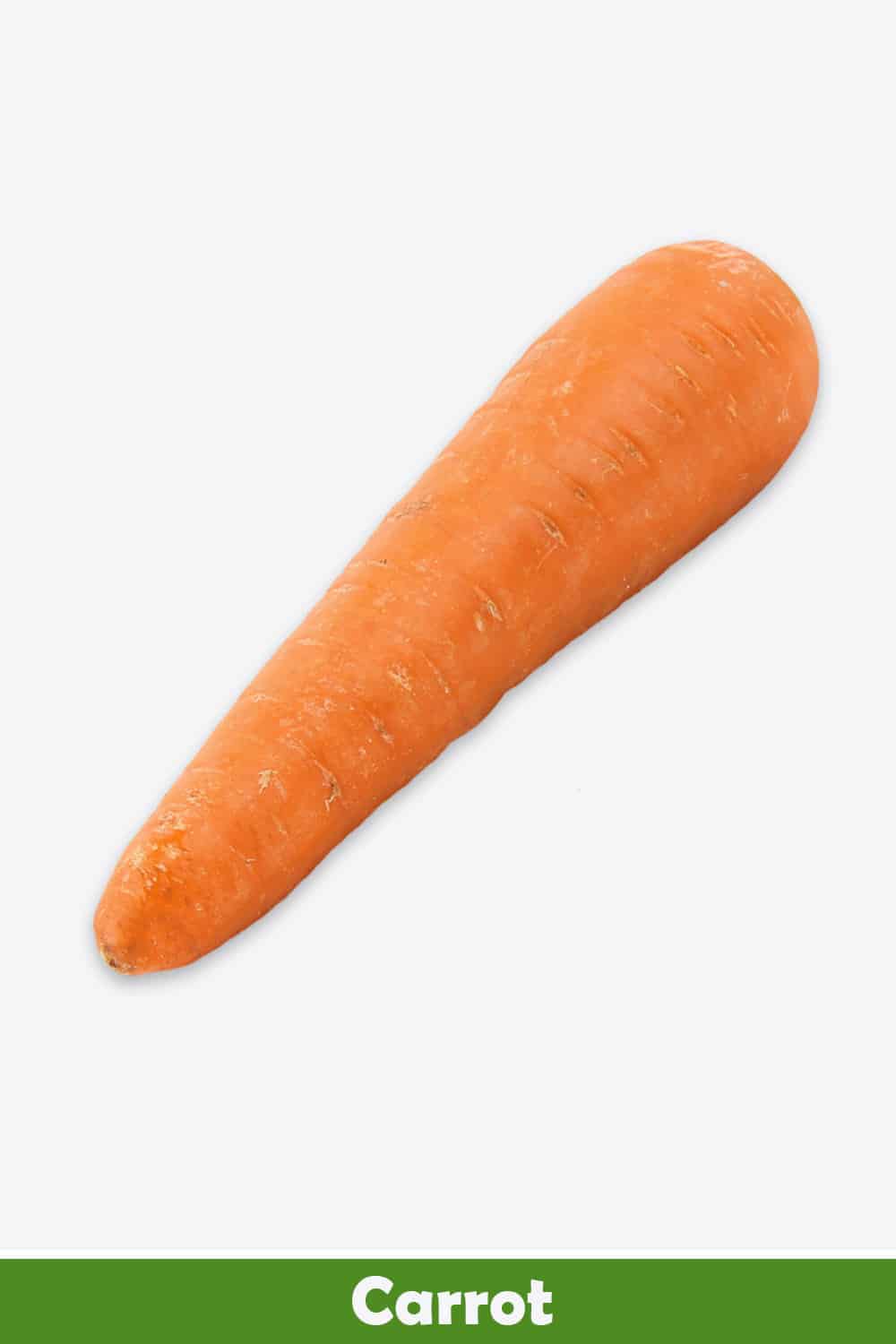 All you need is the following:
1 medium carrot.
In case of using a blender, 1 cup of water.
Carrot juice – Recipe / Preparation
There're 2 basic ways to make this drink.
With blender
For this method, follow the following steps:
First, rinse the carrot and peel it with a knife or vegetable peeler.
Then, cut it into pieces to fit in the blender jar.
Add the water and blend it all until there're no lumps. To keep in mind: You can obtain a more liquid drink if you filter the result, but remember that the pulp contains fiber.
Carrot juice with juicer
This recipe's very simple.
To start, rinse the carrot.
Then, peel it so you don't risk consuming dirt that may have been left on its surface.
Cut it into large chunks.
Process the carrot with the juice extractor and serve the result.
That's it! Now you can make this great drink and surprise your loved ones.
What's carrot juice good for? – Benefits / Properties
Among its main characteristics, this drink combines antioxidants (such as carotenoids), fiber and water with few calories.
To note: You can see the main nutrients in carrots here.
These substances may help fight or prevent circulatory and digestive problems (such as constipation), improve eyesight and skin health, prevent sugar spikes, boost defenses, detoxify the body and lose weight.
To see all our recipes with carrot, click here.