Banana and water smoothie is quite light and could help to recover nutrients after suffering a diarrhea episode.
Do you want to try it? It's very easy to make.
Tools
To begin with, it's important that you have the following at hand:
A blender.
Your favorite cup or glass to serve the smoothie.
A knife (optional).
Ingredients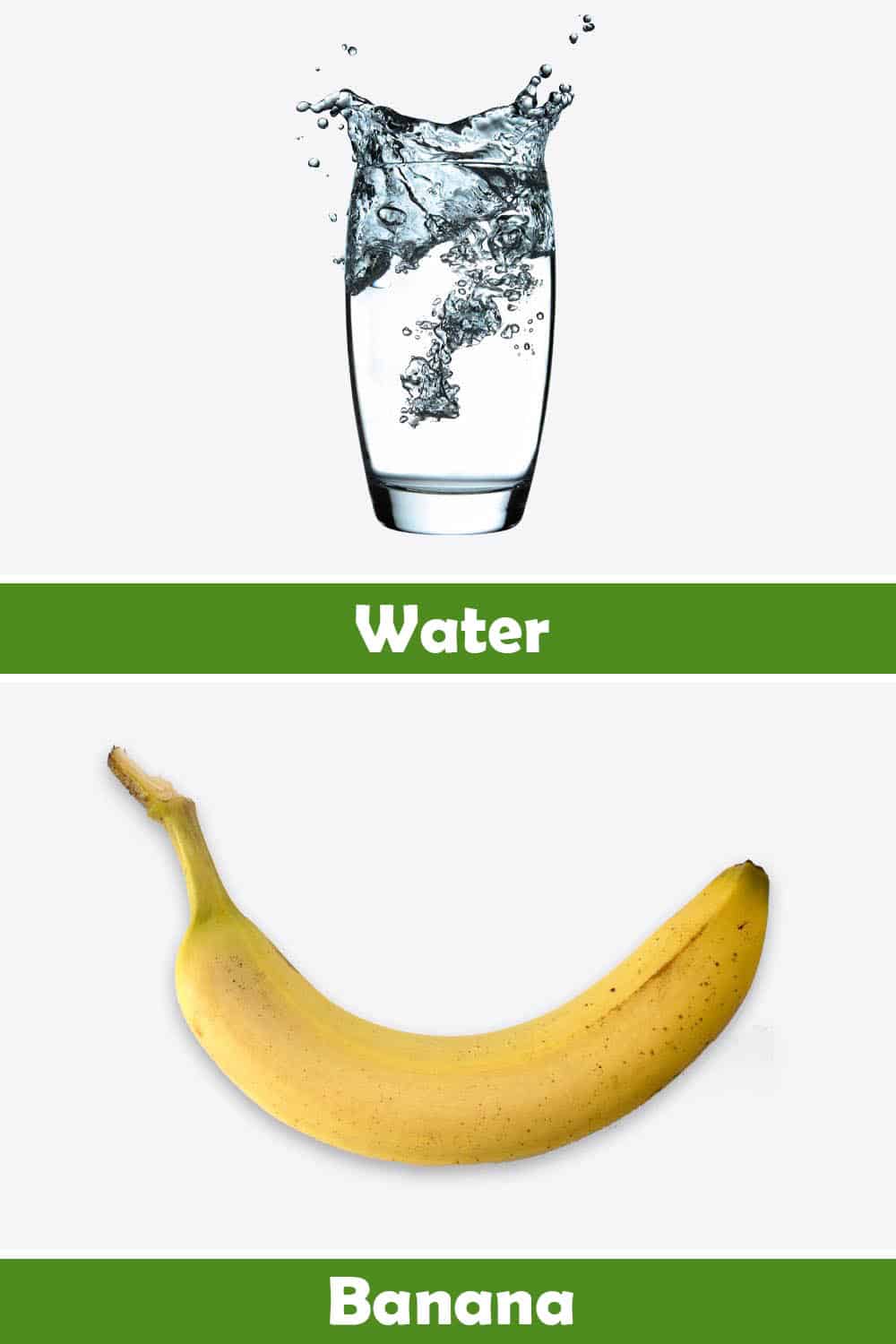 You need 2 ingredients:
1 ripe banana.
1 cup (250 ml) of clean water.
Recipe: Banana and water smoothie
As we said before, the recipe's very simple.
First, it's key to make sure you've clean water, especially if you've just suffered from diarrhea. If your water's not clean enough, you can boil it to remove microbes. Then, when it cools, it'll be suitable for the smoothie. Remember that this process doesn't remove other harmful substances that the water may contain, such as heavy metals. To remove them, it's necessary to implement an effective additional filtration system.
Then, carefully peel a soft and ripe banana with your hands or a knife.
Finally, blend the ingredients until smooth. To keep in mind: To reduce the fiber content, you can strain or process it all with a juice extractor. On the other hand, you can add a little more water to make the smoothie more liquid.
Did this recipe work for you? You can see more information and juices for diarrhea here.