Today you'll learn how to make radish juice in minutes, its benefits, side effects and key information.
This drink has a spicy touch, low calories and lots of antioxidants.
Best of all, it's very easy to prepare.
Tools
A blender.
Cup or large glass.
A knife.
Optional: a strainer.
Ingredients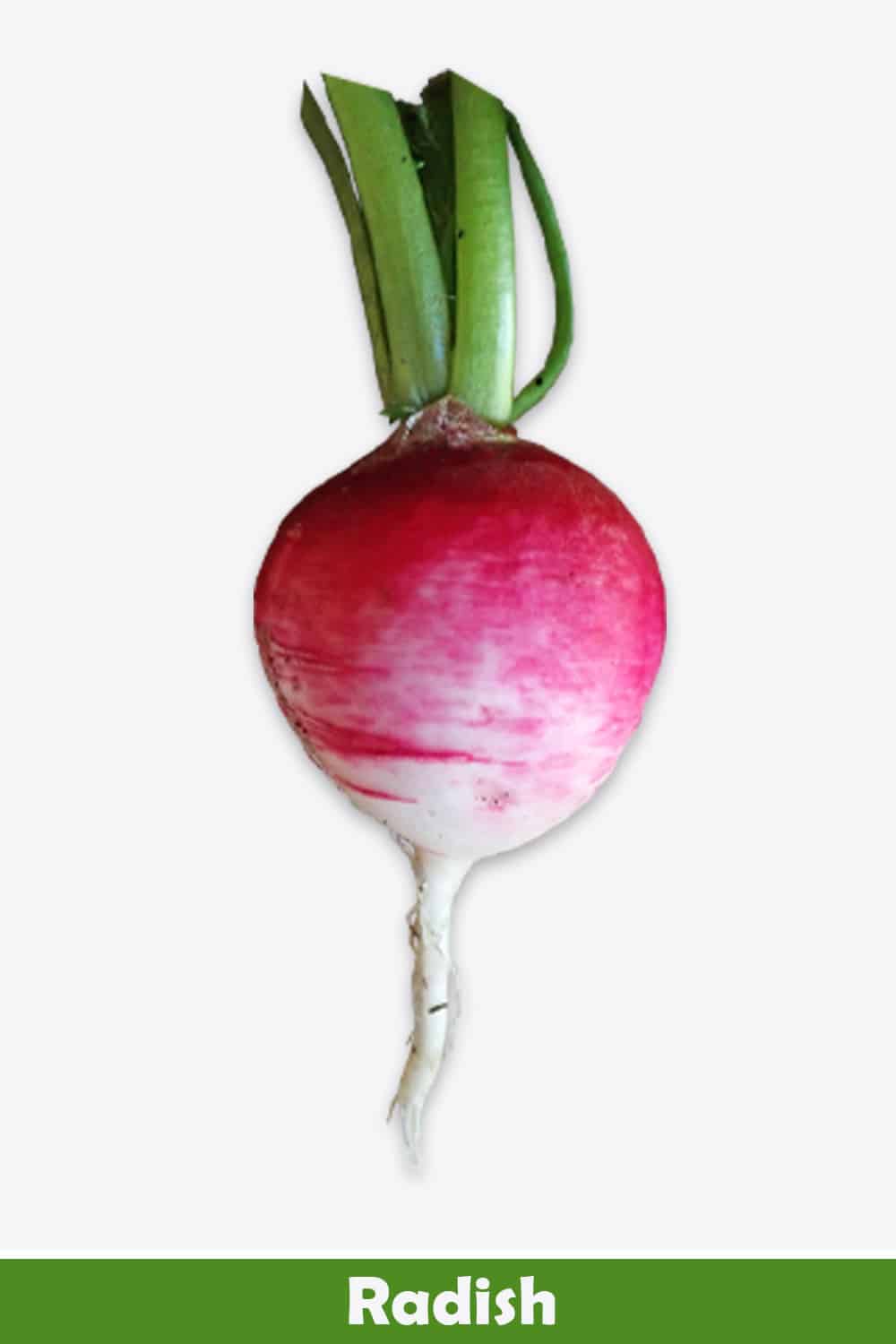 Here're the ingredients:
4 medium radishes.
1 cup of water.
Radish juice – Recipe
For the recipe, just do the following:
Start by cutting off the two ends of the radishes.
Then, rinse them to remove microbes and possible dirt.
Put the radishes together with the cup of water in the blender jar and process it all for about 1 minute or until smooth. If necessary, you can strain the result (optional).
That's all! Now you can serve and enjoy this great drink.
What's radish juice good for? – Properties / Benefits
Its main benefits include the following key points:
So, does radish juice work to lose weight?
As mentioned above, this juice has only 2.9 kcal. Also, radishes include about 95% water. This means that this drink's very light and may work in weight loss diets. To learn more, visit our post on juices to lose weight.
In any case, remember not to overconsume this juice and follow a healthy eating plan.
Radish juice on an empty stomach
This drink may be especially useful for activating the organs in the morning without eating too much. Its combination of low calories and high water content makes it easy to digest.
Risks / Drawbacks
Overconsumption of this fruit may cause digestive problems, low blood pressure and hypoglycemia, among other conditions.
Also, according to a study with rats, radish may cause thyroid problems.
To see all our recipes with radish, click here.