Banana and flax / chia seed smoothie is especially delicious. And best of all, it has very few ingredients.
Here's how to make it at home so you can surprise your loved ones.
Equipment / Utensils
A blender.
Knife (optional).
A spoon.
A cup or glass.
Ingredients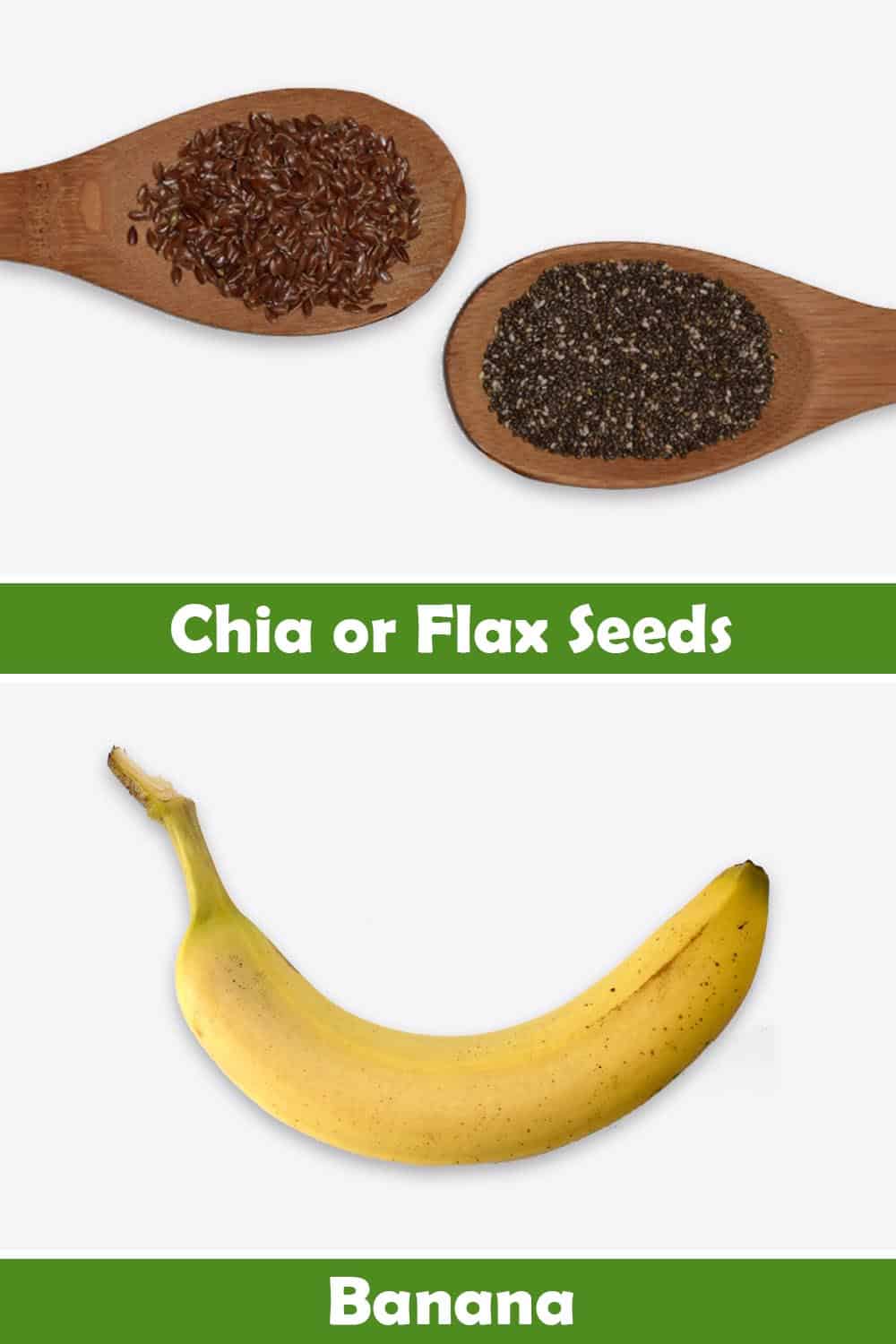 We'll use the following:
1 banana.
1 tablespoon of flax or chia seeds.
A cup of water.
Recipe: Banana and flax / chia seed smoothie
To prepare it, just follow these steps:
First, put the seeds in a cup, cover them with water and wait about 8 hours. This is optional, but it will make your drink more digestible.
Then, peel the banana by hand or with the help of a knife and cut it. Be careful not to cut yourself!
As a last step, gather all the ingredients in the blender and process them for about 40 seconds or until the smoothie is ready.
That's it! Now you know how to make this grat drink.
If you found this useful, we invite you to see more information and juice recipes here.